Review: The Ice Castle in Dillon, CO
In Dillon, Colorado, Ice Castles put together an icy experience for all to enjoy. Like most places nowadays, masks and social distancing was required, but that didn't manage to take away from the magic. There were several very fun ice slides and epic photo opportunities.
Not going to lie, but when my parents told us that they bought tickets for us to go to an ice castle, I wasn't really excited, especially since it was two hours away and on I-70. However, the super long drive was worth it. It was better than I ever could have imagined!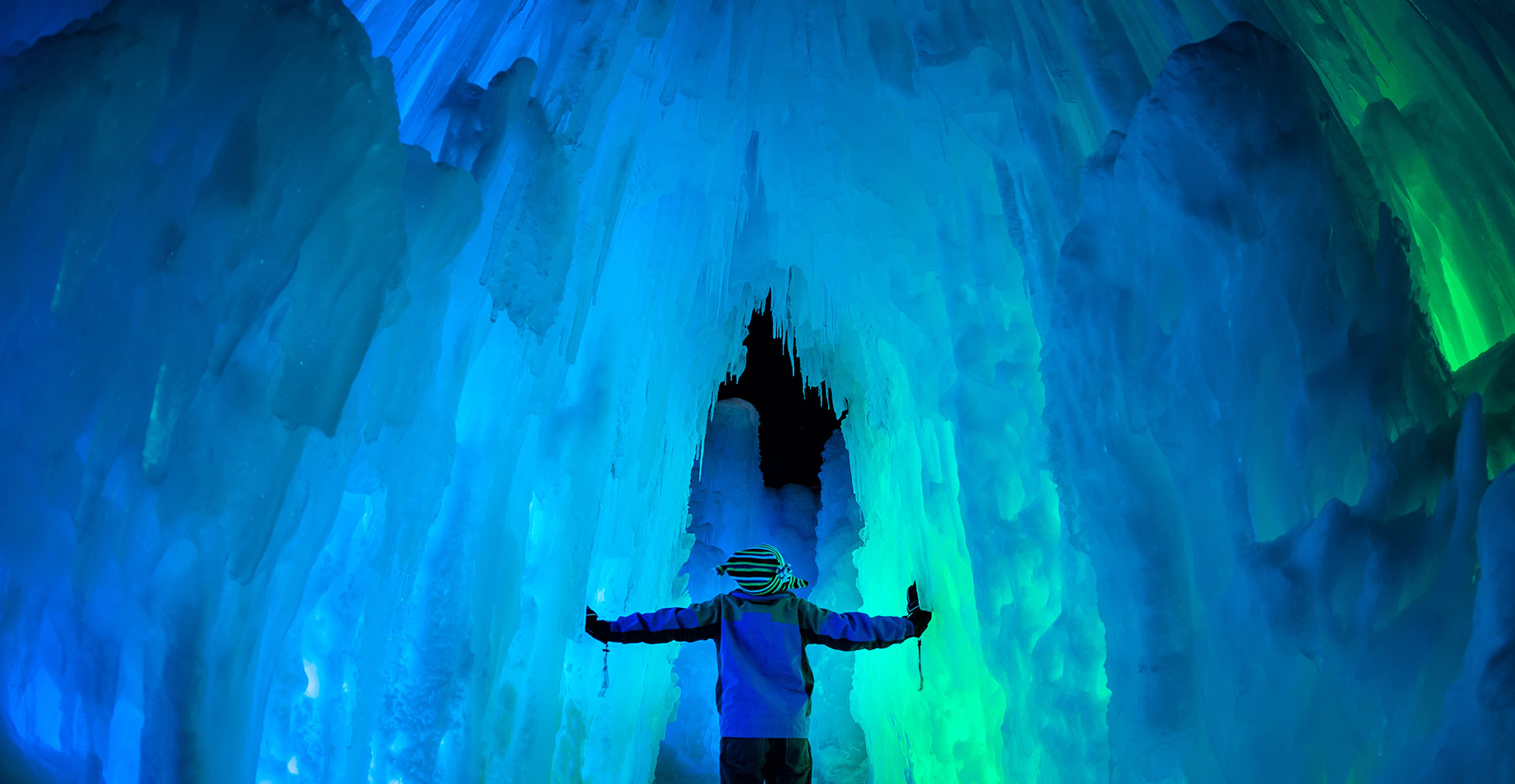 In the Ice Castles' Instagram bio, it says, "Built by hand using only water, icicles… and a little magic." It was definitely very magical. With the snow falling, it truly felt like we were in a fairy tale. In this ice castle, there were so many intricate details that were so fun to find. Some examples were a Colorado flag, an adorable proposal on a heart, a bird, roses, a jaguar, and so many more carved in various places. It was truly beautiful. I definitely would want to go back next year and highly recommend it to anyone!
Every year, these ice castles are open from January all the way through to the end of February. They have it during the day, but also at night, lit up with LED lights. I've heard that it is even more magical at night. Next winter, consider going to the magical ice castle up in Dillon, Colorado.
View Comments (2)